Car accidents can be devastating, leaving you with physical injuries, emotional distress, and financial burdens. In such challenging times, seeking the assistance of an experienced car accident lawyer is crucial. You have rights that need to be protected.
You do not have to do this alone, there are many benefits to hiring an Atlanta car accident lawyer.
An accident lawyer can help you in a number of ways, including:
Authorizing immediate medical treatment
Minimizing potential negative information
Maximizing potential settlement amounts
Guiding you throughout the process
At The Weinstein Firm, our Atlanta car accident attorneys are dedicated to providing effective representation and ensuring the best possible outcome for your case.
Call us today at 770-HELP-NOW to discuss your situation and learn how we can help you.
Authorizing Immediate Medical Treatment
Following a car accident, it is crucial to prioritize your health and well-being. However, dealing with insurance claims, legal matters and health complications can be overwhelming.
By hiring an Atlanta car accident lawyer, you can focus on your recovery while we handle the legal aspects of your case.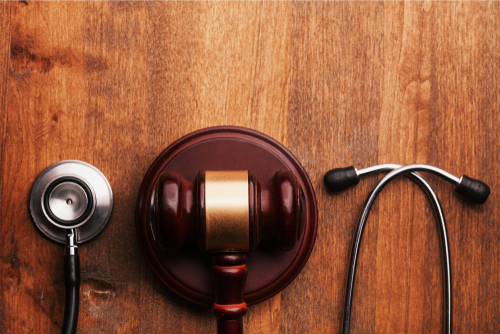 This is why it's important to seek medical attention immediately after a car accident:
Even if you don't feel injured, it's important to see a doctor as soon as possible after a car accident. This is because some injuries, such as internal bleeding, may not be immediately apparent.
Getting medical attention immediately can help to ensure that you receive the treatment you need to recover from your injuries as quickly and completely as possible.
Medical records from your initial treatment can also be used as evidence of your injuries in case you need to file a lawsuit at a later date.
Your accident lawyer will assist with your medical needs:
Your lawyer can help you find a doctor who is experienced in treating car accident injuries.
They can also help you coordinate with your insurance company to get your medical bills covered.
If you need to see multiple doctors, your lawyer can help you make sure that all of your medical records are properly documented and stored.
How to authorize the release of your medical records:
Your lawyer can help you fill out the necessary paperwork to authorize the release of your medical records to the insurance company and other relevant parties.
They can also advise you on what information you should include in the authorization form.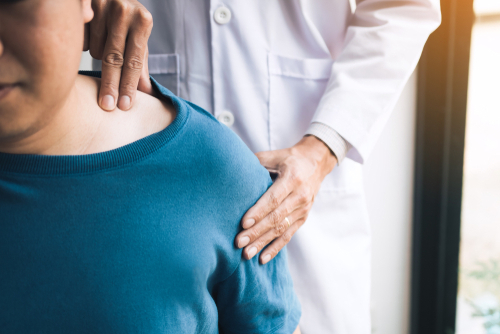 Minimizing Potential Negative Information
Insurance companies look for the most effective ways to minimize the amount of money they have to pay out in claims. For example, they could attempt find evidence that suggests you were at fault for the accident. This could include anything from your driving record to social media posts.
Your car accident lawyer can help you minimize the amount of negative information that is available to the insurance company.
In all, we will negotiate with the insurance company to get a fair settlement offer.
Maximizing Potential Settlement Amounts
Maximizing your compensation for your claim is the goal. This can include money for your medical expenses, lost wages, pain and suffering, and other damages.
An accident attorney has the experience and knowledge to help you maximize the potential settlement amount of your claim.
They will negotiate with the insurance company and build a strong case for your claim. They will also be able to identify and pursue all available sources of compensation, such as under-insured and uninsured motorist coverage.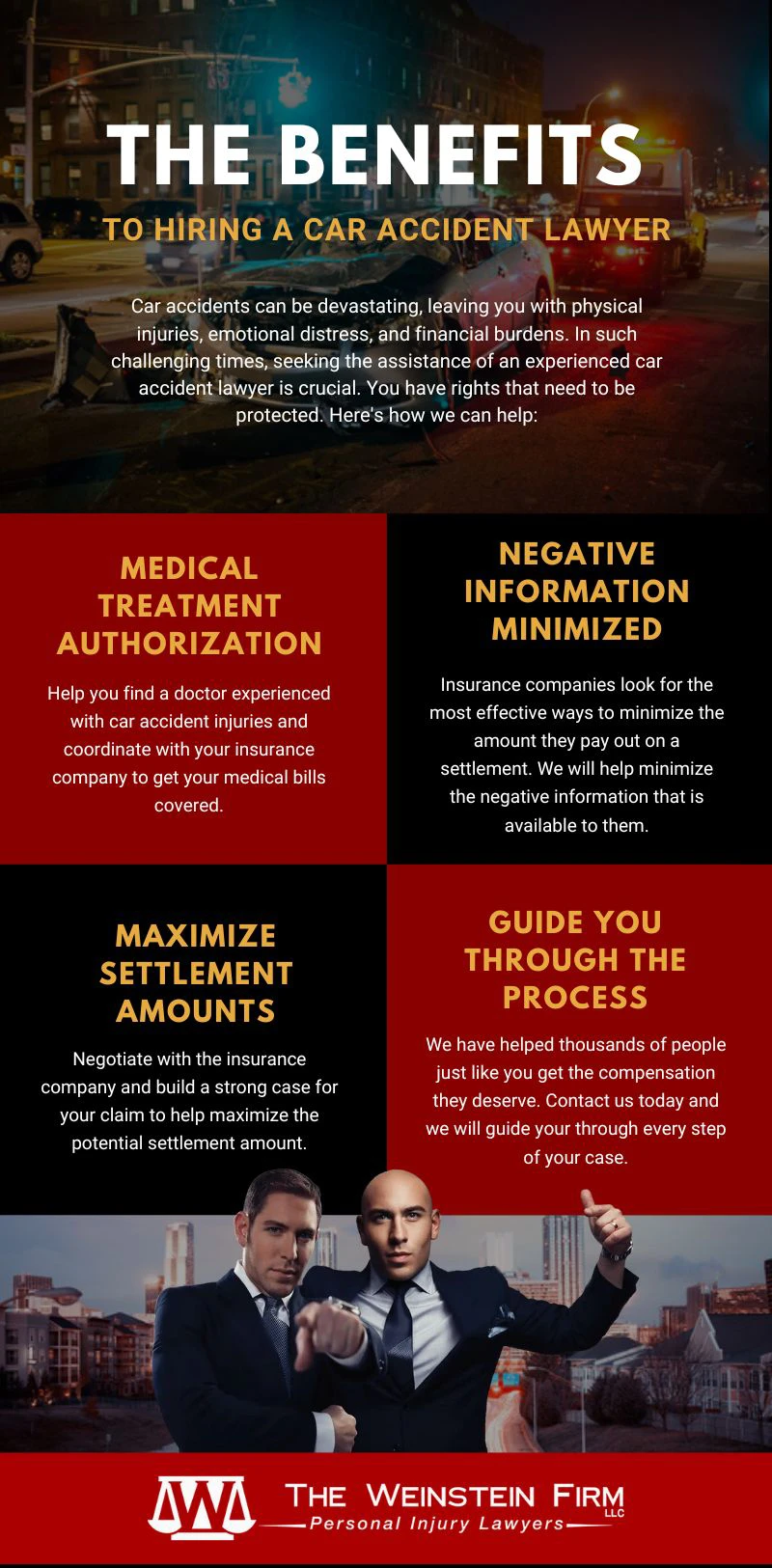 Guiding You Throughout the Process
Navigating the legal process can be daunting, especially when you're unfamiliar with the intricacies of personal injury law. By hiring an Atlanta car accident lawyer, you gain a trusted guide who will walk you through every step of your case.
We have helped thousands of people just like you get the compensation you deserve. We understand how difficult it is and we are here to help you every step of the way.
Call us now at 770-HELP-NOW for a free consultation.