According to Georgia State law, all motorists are required to obtain insurance. Unfortunately, many drivers neglect this legal obligation. Some select the minimum amount of insurance coverage, often not sufficient enough to cover the costs of a serious wreck, including medical expenses if necessary. Oftentimes these uninsured and underinsured motorists are incapable of providing financial help for accidents they had caused; therefore, those who have adequate insurance are forced to pay damages themselves. An Atlanta uninsured motorist accident lawyer can help you get compensation from an underinsured driver.
At The Weinstein Firm, we know you shouldn't be held responsible for covering an accident you didn't commit. Contact a skilled Atlanta auto accident attorney who can provide an aggressive and tactical approach toward the justice you deserve.
Uninsured/Underinsured Motorist Claims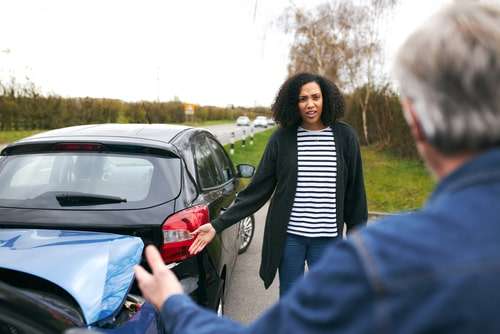 When the driver who caused your accident does not possess enough insurance coverage to provide full compensation for you, underinsured motorist insurance coverage covers the difference of the total damages after the other driver's insurance coverage has been depleted. For example, if you sustained $50,000 worth of damage in the car accident and the negligent driver's insurance only covers $25,000, you could recover the other $25,000 from your insurance company.
Schedule a Complimentary Consultation
Our car accident law firm understands how frustrating and complex these claims can be. There is a possibility your insurance company may attempt to delay, reduce, or deny your compensation based on a technicality. We are here to help relieve the weight off of your shoulders and restore your peace of mind.