As licensed motorists, we have a responsibility to uphold the rules of the road. These laws were established in order to maintain safe driving conditions which protect the lives of motorists, passengers, and pedestrians. Unfortunately, drivers who fail to follow the rules are liable for the collisions and injuries they cause due to their recklessness and negligence.
But, without the help of an Atlanta reckless driving lawyer, you may not be able to obtain the compensation you deserve if you were injured or suffered damages
At The Weinstein Firm, we are dedicated to holding the party responsible for the injuries of our clients. Our Atlanta car accident lawyers have a thorough understanding of Georgia laws and court processes in order to help you navigate through the complexities of your case.
Let us start your case and recover the compensation you are entitled to today. Call our offices today at (770)HELP-NOW and get the aggressive defense you need.
Reckless Driving Factors
According to Georgia law, reckless driving is defined as driving any vehicle in reckless disregard for the safety of persons or property. This type of driving is actually considered a criminal offense, punishable by lengthy jail sentences and expensive fines.
The common factors for reckless driving include the following:
Speeding
Road rage
Weaving through traffic unsafely
Ignoring road signs and traffic signals
Illegal passing by crossing the double yellow line
Tailgating
Cutting off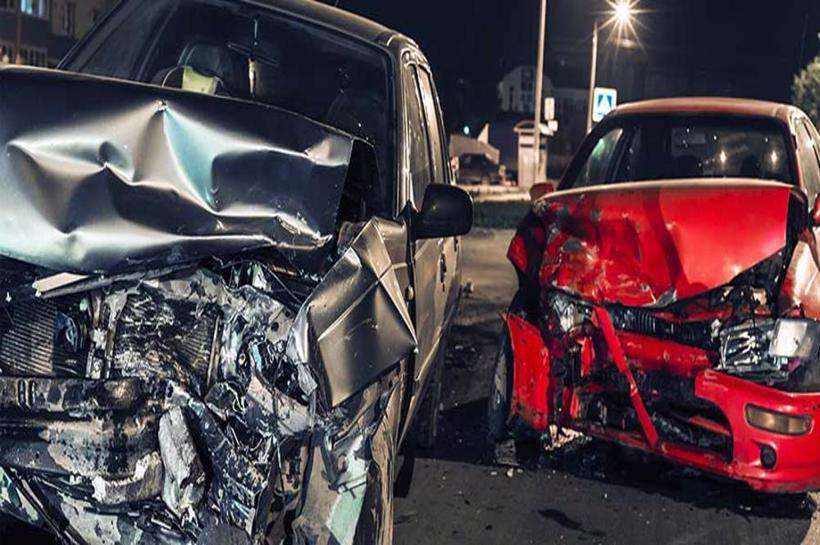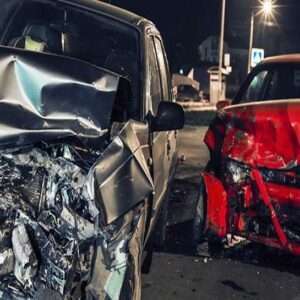 Let An Atlanta Reckless Driving Lawyer Work For You!
Reckless driving is considered a negligent act. However, insurances companies may do everything in their power to prove that their client didn't demonstrate negligence.
Whenever that occurs, our Atlanta personal injury lawyers can investigate the accident, collect evidence, analyze evidence gathered by law enforcement, and interview potential witnesses in order to develop a solid and customized case strategy for you. Let us successfully pursue the justice you deserve.