In the past few years, penalties for texting while driving has increased severely. Texting-related accidents have caused serious injury and extensive property damage to thousands of people. Choosing to text while on the road is considered negligent driving, meaning a driver could be held responsible for any injury and property damage that occurred. If you or a loved one has been involved in an accident where another driver was texting, you need to reach out to an Atlanta texting and driving accident lawyer.
The Weinstein Firm is here to help you get through this difficult time. Our car accident attorneys in Atlanta can aggressively represent you, and help defend your rights. Do not hesitate to call our empathetic firm today.
Helping You Recover Maximum Compensation
Texting and driving is particularly dangerous because it causes an individual to look away from the road and engage their minds on the image displayed on the screen. When you have been affected by a texting driver you could be entitled to the following compensation: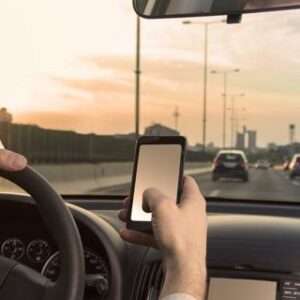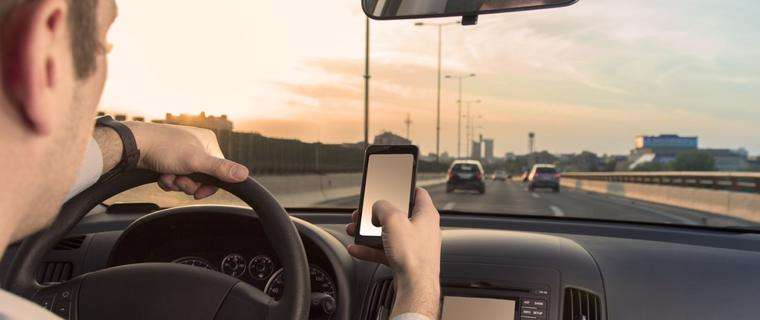 Damage to your automobile
Any related medical bills
Physical therapy sessions
Rental car expenses
Pain medications
Emotional and mental trauma
If you have been involved in an accident with a texting driver or distracted driver you need to contact our firm immediately. Our Atlanta personal injury lawyers can help you in the healing process by getting you the compensation you deserve.
Take Action and Call Today!
When your life has been turned upside down due to a negligent driver, you shouldn't have suffered through it alone. The Weinstein Firm is committed to helping our clients regain their lives after being injured. We cannot stress how important it is to obtain the help of a trusted legal professional. Call our Atlanta office today, and find out how we could be of service.
Reach out now for strong representation if you have been involved in a texting accident.