Driving under the influence can be incredibly damaging. On average, there are 10,000 people killed in drunk driving accidents each year. If you've lost a loved one in a drunk driving accident, or if you've suffered an injury, you're entitled to receive compensation. At The Weinstein Firm, our car accident lawyers in Milledgeville, GA will make sure your rights are protected and that you receive the money you deserve. Just call us at 770-HELP-NOW to find out more. Trust working with a Milledgeville DUI accident lawyer to help with your settlement today.
Drunk Driving Statistics In Georgia
Drunk driving plays a role in 28% of all auto fatalities in the state of Georgia. In this state alone, an estimated 400 people die in drunk driving accidents each year. About 1/3 of all traffic deaths in the United States involve a drunk driver.
When a driver is impaired by alcohol, they may struggle to perform even basic driving maneuvers. Drunk driving inhibits reaction times and impairs a driver's decision-making skills. When someone chooses to drive under the influence of alcohol, they put everyone around them at risk. Because of this, drunk drivers are subject to both criminal charges and civil damages.
What Are The BAC Limits In Georgia?
Georgia has a zero-tolerance policy for drivers that are not old enough to legally drink. If a driver is under the age of 21, they are considered to be legally impaired if their BAC limit is .02 or higher. Individuals under the age of 21 with a BAC of 0.08 or higher could be charged as adults.
Drivers of commercial vehicles are legally drunk when their BAC is at or greater than 0.04. For non-commercial drivers over the age of 21, the BAC limit is .08. Because Georgia has an implied consent law, drivers are required to consent to a breathalyzer test if they are lawfully stopped or arrested under suspicion of a DUI. If a driver refuses to submit to a breathalyzer test, this can be used against them in court.
What To Do After An Accident With A Drunk Driver
Your first step should be to call 911, even if no one appears to be seriously injured. Drunk drivers pose a serious threat. When you contact the proper authorities, the driver can be apprehended before they cause additional injuries or property damage.
It's also important to gather evidence. Take photos of vehicles and the crash site. Exchange contact information with anyone that may have witnessed the accident. From there, you'll want to contact The Weinstein Firm so that we can file a claim on your behalf. The sooner you reach out to a lawyer, the more likely it is that your case will have a favorable outcome.
What Damages Can You Recover After a Drunk Driving Accident in Georgia?
If you are the victim of a drunk driving accident, you may be entitled to both compensatory damages and punitive damages. Compensatory damages available to a drunk driving accident victim may include financial recovery for the following:
Medical expenses
 Loss of wages
Property damage
Travel expenses for medical appointments
Pain and suffering
In Georgia, drunk driving accidents fall into a special category of personal injury claims. There is a $25,000 insurance minimum, and in most cases, injured victims will be eligible to receive the full amount. Punitive damages are capped at $250,000, but these damages can only be awarded by a jury if the case goes to trial.
It's important to ensure that you receive the full amount of money that you are entitled to, which is why you'll want to have an experienced DUI accident lawyer on your site. The Weinstein Firm can calculate the value of your claim and handle negotiations with insurance companies. Let us make sure that you receive everything that you're entitled to.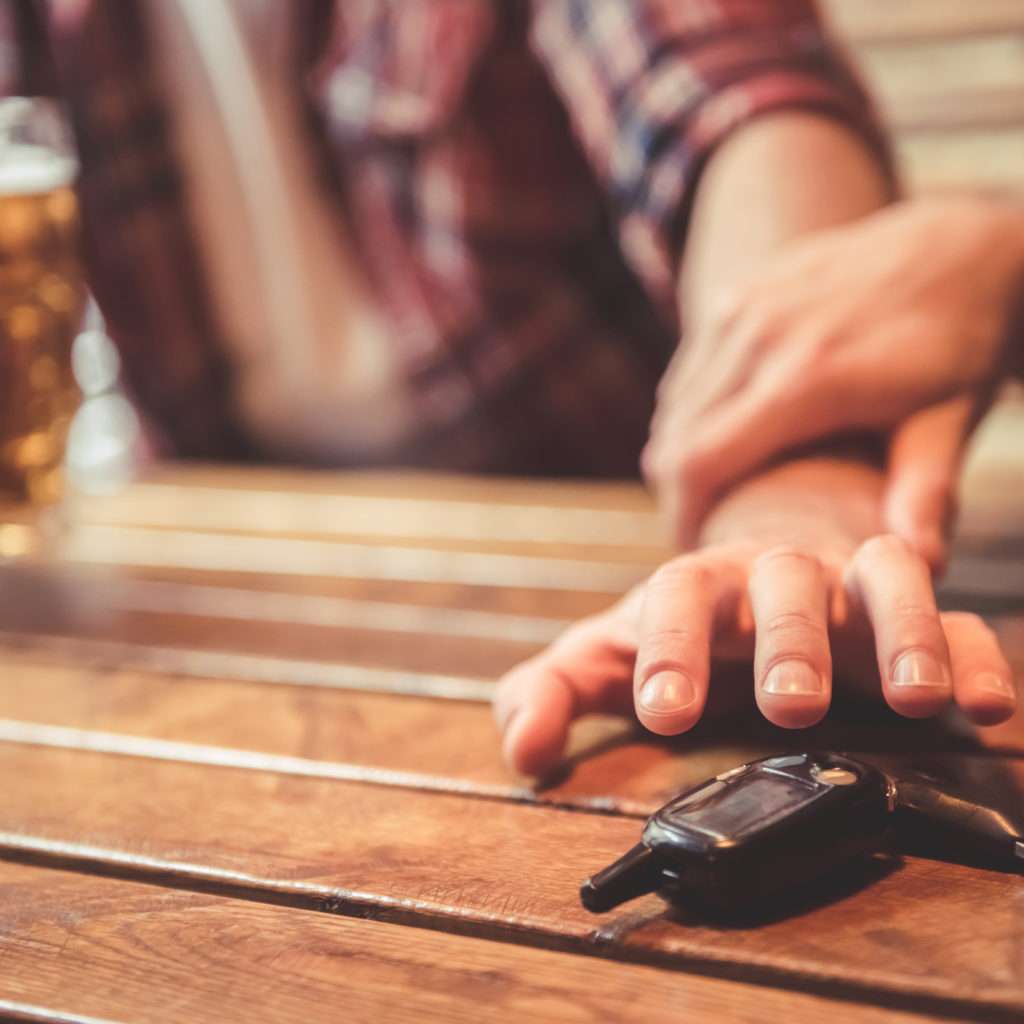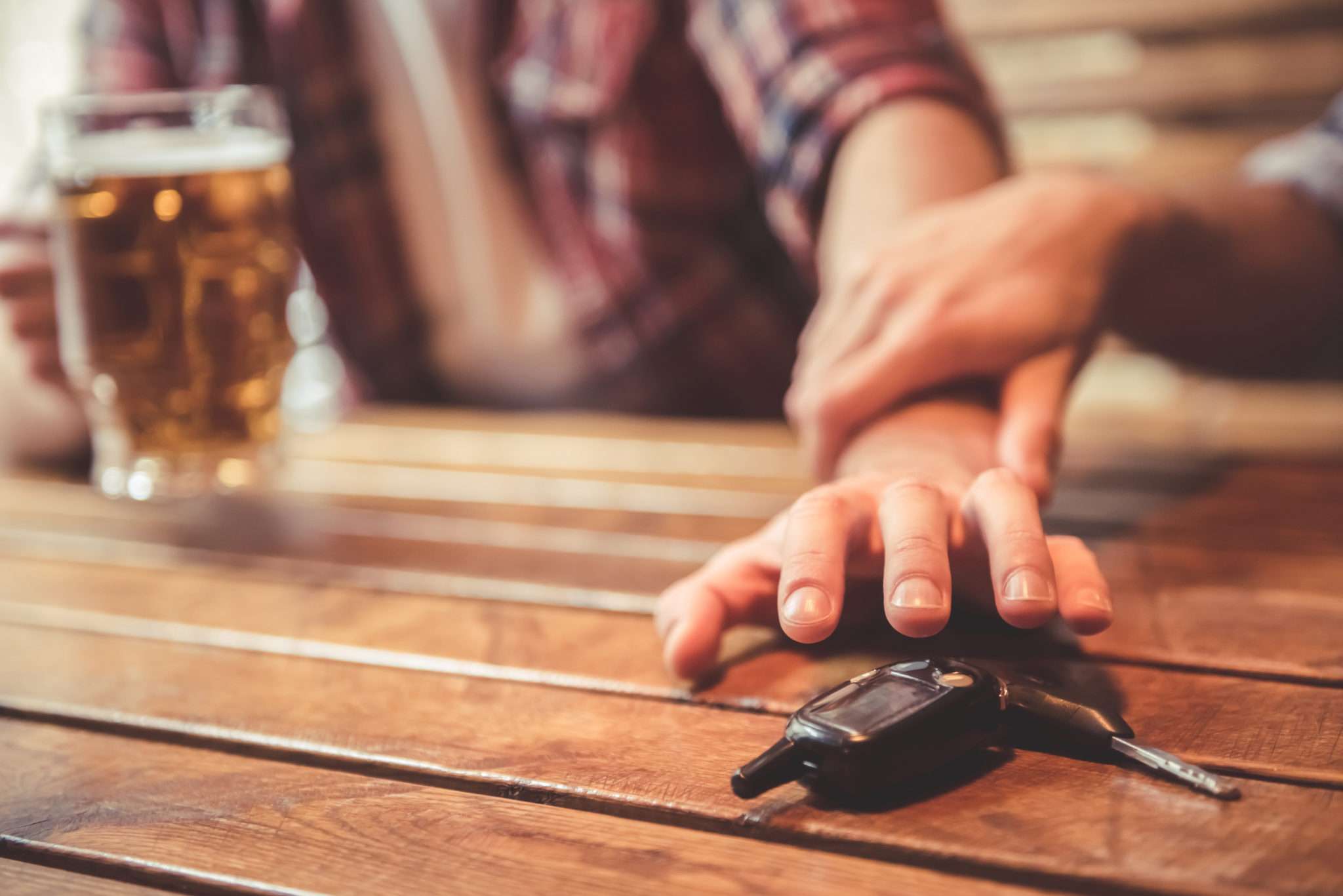 How Long Do I Have to File a Claim in Georgia?
According to section 9-3-33 of the Georgia Code, claims for injuries in car accidents must be filed within two years of the date of the accident. In drunk driving cases, however, this time limit can be paused for up to six years pending a criminal investigation. If a drunk driving accident leads to a fatality, the family of the victim has two years to file a wrongful death claim.
There are some exceptions to Georgia's two-year statute of limitations. Victims that were under 18 at the time of the accident will have two years from the date they turn 18 to file a claim. If the accident involves a state or county employee, the window to file may be shorter.
It is important to file claims and bring lawsuits before the statute of limitation expires. Contact a Milledgeville DUI accident lawyer at The Weinstein Firm to ensure that your claim is filed before the clock runs out. If you fail to file a claim within this time limit, you may be ineligible to collect damages.
How Much Will an Attorney Cost?
Drunk driving accidents can cause serious damage, which can cause medical bills and other expenses to pile up. Thankfully, when you work with The Weinstein Firm, you won't have to cover any costs upfront. Our firm works on contingency, which means we won't get paid unless you do.
We won't ask you to pay anything out of pocket when you work with us. Instead, we'll agree to take a percentage of the money that we collect with you. Because we'll be receiving a percentage of your payment, you can trust that we'll go above and beyond to collect the maximum amount of compensation for you. There's no risk to contacting our law firm, and you have everything to gain.
Each day, an estimated 28 people in the United States are killed in drunk driving accidents. Many more are seriously injured. If you or a loved one has been the victim of a drunk driving accident, you deserve compensation. The Weinstein Firm will fight to collect the maximum compensation for you and will work to get you your money as soon as possible. Contact us today at 770-HELP-NOW if you'd like to find out more.