Have you been injured in a car accident as a result of another person's negligence? You may be entitled to receive compensation. It does not matter if it was caused by speeding, DUI driving, hit and run, reckless driving, texting, and driving, head-on collisions, Uber accident, a bus accident, or any other form of vehicle-related accidents; do not allow yourself to suffer under the weight of financial constraints. Having a Milledgeville car accident lawyer fighting for you can be the deciding factor in the amount insurance companies will settle your case for.
Our Weinstein Firm personal injury lawyers in Milledgeville understand the repercussions that come with a car accident. We have the knowledge and experience to get you the compensation you are rightly owed. We stop at nothing to win the maximum compensation amount.
If you are a victim of a car accident, do not hesitate; call us immediately. We will help you recover monetary compensation for your injuries and damages. Allow us to guide you through the complicated legal system, offer you the best legal advice, and protect your rights.
Car Accident Statistics In Milledgeville Georgia
According to a 2015 published online report by the Georgia Governor's Office of Highway Safety, the number of reported traffic accidents that year reached 385,221. The number of fatal accidents was 19,405. This is alarming statistics, which shows that every year the number of traffic accidents is increasing. In 2008, the total reported traffic accidents were 300,345.
In fact, the report shows that the primary causes of traffic accidents in the state related to speeding, distracted driving, drunk driving, negligent driving, and slippery road condition.
How Much Does A Car Accident Lawyer Cost?
Unlike other lawyers practicing in other fields of the law like family law, a car accident lawyer does not request to be paid upfront before handling the case. Also, when a personal injury lawyer fails to get you the compensation, they do not get paid. In other words, car accident lawyers work on a contingency basis. This means no upfront amount, they will handle all the legal fees, and they will not get paid if they lose the case.
Car accident lawyers will take an agreed percentage of the amount of compensation that you will get. Often, the amount ranges between 10% to 15%. It is important to note that the more complex your case is, the higher the percentage.
What Should I Do After A Car Accident?
The actions you take after an accident can either make or break your case; this means that it will affect the amount of compensation you will get. For this reason, after an accident, you should consider taking the following actions: –
Call the police
Do not leave the scene of the accident
Check on other parties involved in the accident
Exchange all the necessary information
Record or document the scene
Never admit fault
Seek immediate medical attention
Contact an experienced car accident lawyer in Georgia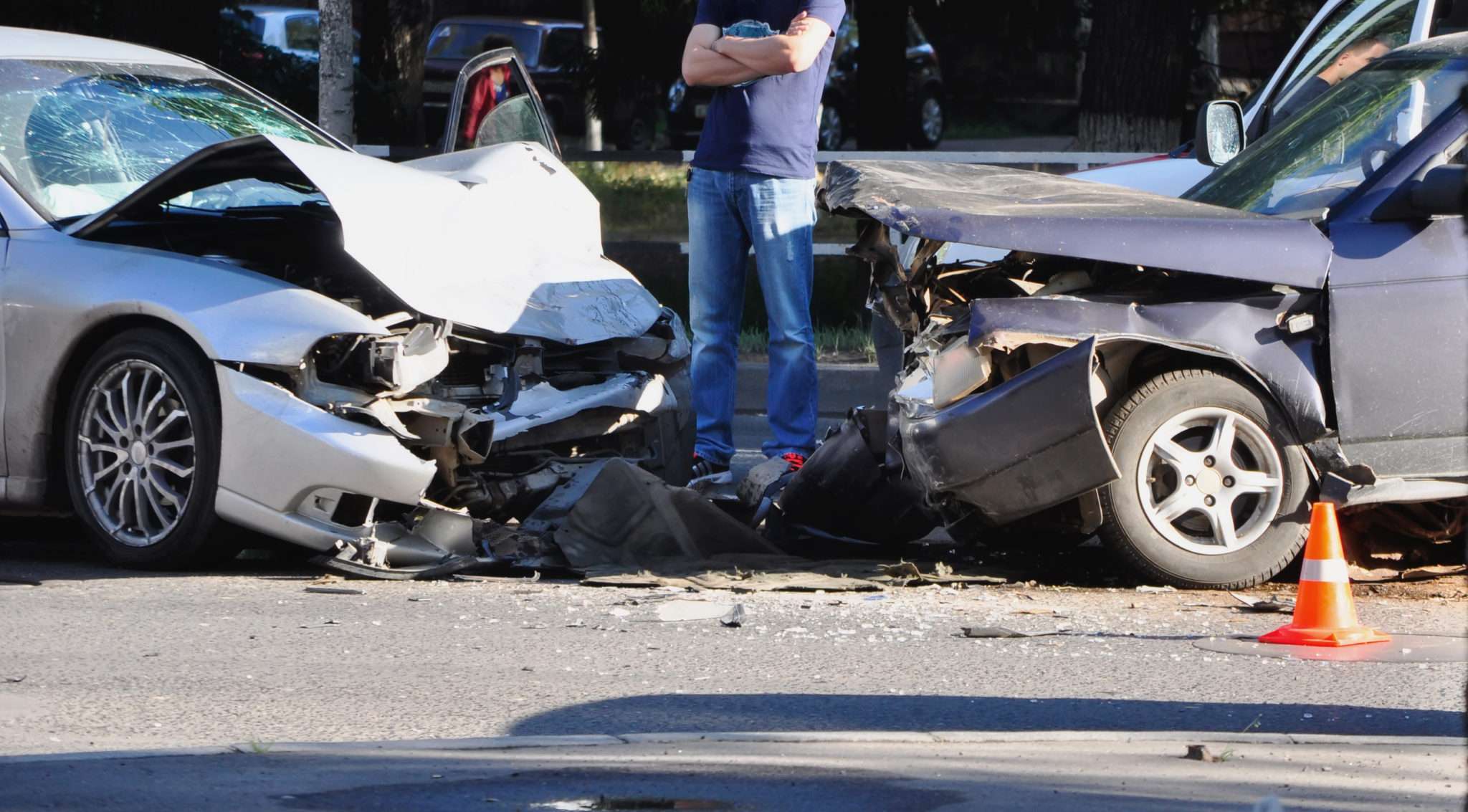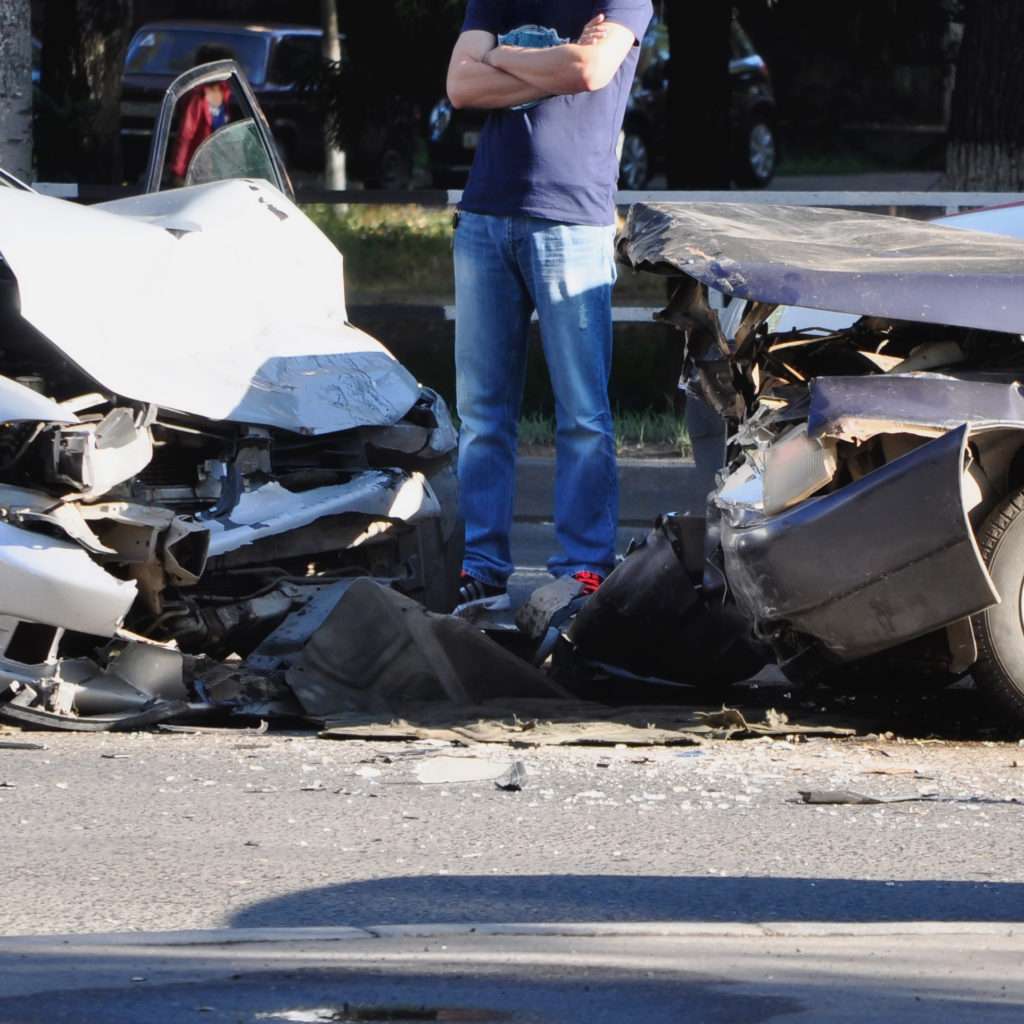 What Is The Average Settlement For A Car Accident?
Honestly, the amount you will get will depend on your case and its specifics. In other words, every car accident case is different and attracts different compensation amounts. However, in Georgia, the average settlement amount is $18,478 – this is according to Verisk Analytics business. You should note that this amount also covers insurance company claim expenses. A Milledgeville car accident lawyer.
When Should I Get A Lawyer For My Traffic Accident?
A car accident claim must be filed either way (if you wish to work with a lawyer or not). However, because traffic accidents involve several moving parts like the lawyers, insurance company, the police, and the witnesses, it is highly recommended that you work with an experienced car accident lawyer.
Moreover, if your circumstances are complex, like requesting lost wages and other forms of losses, you will need legal advice. Remember, it is a difficult thing to prove lost wages for both the current and future.
To avoid all this hustle, it is recommended to contact our Weinstein Firm car accident lawyers in Milledgeville, Georgia immediately. The lawyer will first protect your rights and give you the best legal advice/action to follow.
Why Do I Need A Lawyer?
There are many reasons you need a lawyer. However, the main reasons for contacting our lawyers are: –
Case Preparation
The first thing the lawyer will do is prepare for the case. This includes collecting evidence, finding witnesses, looking for the police report, and so on.
Filling a lawsuit
The next step is filing the lawsuit. This process involves paying for the legal fees, filing a report with the courts, and so on.
Settlement negotiation
The truth is that a majority of the cases are solved out of court through negotiations. Since the lawyer knows the true worth of your case, they will negotiate a better deal for you.
Trial preparation and representation
Not all cases are solved through negotiations. When this happens, the matter must be solved in court by a judge or jury.
How much Can I Expect To Receive For My Damages?
Every case is different. How? Well, assuming that two people are injured in a car accident – the chances of both getting the same kinds of injuries are rare. Furthermore, the extend or severity of these injuries will differ. This is why every case is different. Furthermore, other forms of damages such as lost wages, loss of life enjoyment are different.
Truly, to know the worth of your case, speak to us. We will evaluate every loss you have sustained (damages and injuries) and determine the true amount you are owned.
What Types Of Damages Can I Recover In Georgia?
According to Georgia's personal injury statute, a person can receive three types of damages. these are:
Economic
This type of damage covers everything that can be seen. It includes damages like lost income, medical expenses, future rehabilitation expenses, etc.
Non-economic
This type of damage covers anything that is not tangible. It includes things damages like pain, suffering, trauma, loss of life enjoyment, etc.
Punitive
This type of compensation is awarded by the courts as a way to punish the offender and discourage others from doing the same offense.
How Is Fault Determined In Milledgeville, Georgia?
Because Georgia is a fault state, financial responsibility and blame are placed on the person responsible for causing the accident. It is paramount to the victim to prove fault to get the compensation, which is not easy in Georgia. For the victim to prove fault, he/she must prove four elements: –
Duty of care
Failure to observe the duty of care
The damages
Causation
How Long Do I Have To File A Claim In Georgia?
In Georgia, the victim or injured party has only two years to file a compensation claim against the defendant, which starts from the date of the accident. When it comes to property damage, a victim has only four years.
How Can a Lawyer Help Me File My Insurance Claim?
The lawyer will file the insurance claim on your behalf. The lawyer will call the insurance company on your behalf, and using all the necessary documentation related to the accident; the lawyer will file the claim. Remember, during this process, you will need a police report. The lawyer will also advise you on keeping all the documents and bills that relate to the accident. Those documents will be used to prove the amount you have already spent.
To know more about how a lawyer will help you file the insurance claim on your behalf, get in touch with our attorney. At Weinstein Firm, our lawyers will help you through this process giving you time to recover in peace.
What Can I Do If Insurance Denied My Claim?
First, if your insurance company has refused your claim, it should be in writing. Therefore, if they call you to tell you that your insurance has been denied, put it in writing. Nevertheless, if an insurance company refuses your claim, you should:
Obtain a competing independent evidence
Complain to the AFCA
Go to court
Do I Have A Case?
Call our car accident lawyers today to know if you have a case. We offer free initial consultation services, where we listen to your claims and determine if you have a case. if we establish that you have a case, we will help you file for a compensation
What If The Other Driver Does Not Have Insurance?
If you get into an accident in Georgia with a driver who does not have any car insurance at all, you are likely to turn to your insurance company to cover the losses. In most states, insurance companies are required by law to offer their customers UIM (Uninsured Motorist) cover. Of course, UIM compensation cannot exceed the amount of standard liability coverage.
The Common Car Accident Injuries
Spinal cord injuries
Leg and knee injuries
Facial injuries
Head injuries
Neck injuries
Back injuries
Brain injuries
Death
The Types Of Car Accident We Handle
Speeding accidents
Rollover accidents
Rideshare accidents
Reckless driving accidents
Rear-end accidents
Hit and run accidents
Head-on collision accidents
Distracted driving accidents
DUI related accidents
At The Weinstein Firm, we stop at nothing to win you the case. Furthermore, we offer free initial consultation services where we will listen to you and offer the best legal advice. Remember, we work on a contingency basis, which means that we get paid, only when we win you the compensation. Over the years, we have recovered millions of dollars for our clients in Georgia.
Therefore, if you are a victim of a car accident, do not hesitate to contact us. Contact us today and allow us to protect your rights.