If you underwent reconstructive surgery to treat pelvic organ prolapse (POP), the surgical mesh used could pose a serious risk to your health. The FDA reported that the mesh used in surgery has resulted in over 1,000 reports of complications and malfunctions, causing vaginal scarring, bowel and bladder perforation, and erosions through the vaginal wall. That means if you have received a vaginal mesh implant, you could be in danger of suffering painful and dangerous complications due to the faulty surgical implant.
Our personal injury lawyers have represented a countless number of clients throughout the area, helping them attain compensation for their damages. Trust your case to The Weinstein Firm, contact us today to schedule your free consultation.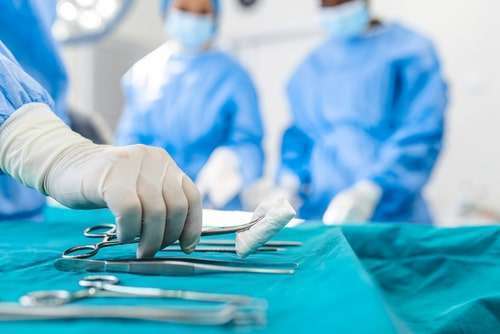 Do I Have a Vaginal Mesh Case?
You could have a vaginal mesh implant case if any of the following has occurred:
Recurrent prolapse
Neuromuscular problems
Vaginal scarring or shrinkage
Pain during intercourse, for both women and men
Urinary problems
Exposed mesh or mesh erosion
Organ perforation
Emotional affects or problems
Despite the fact that reports of malfunction and damages have been made public since 2005, these vaginal mesh implants are still available for use in surgical procedures. If you or a loved one is suffering due to the complications caused by these mesh implants, we can help.