Between 1 and 2 million Americans over the age of 65 have been injured or mistreated by a caretaker. When you have a loved one living in a nursing home, it is important that you ensure they are receiving the care and attention they need. Nursing home neglect is an injustice that should never be taken lightly. At The Weinstein Firm, we truly care about our clients and their families and we are driven to advocate for those who have been victims of neglect and personal injury.
Contact Us if You Have Noticed Any of the Following Signs
Falls and fractures
Unauthorized physical or chemical restraints
Malnutrition or unusual weight loss
Dehydration
Improper, wrong or over medication/ over-sedation
Bed sores
Lack of supervision or abandonment
Physical abuse or unexplained injury
Theft of money and personal property
Unexpected or wrongful death
Unsanitary conditions and poor personal hygiene
Untrained or insufficient staff
Sexual assault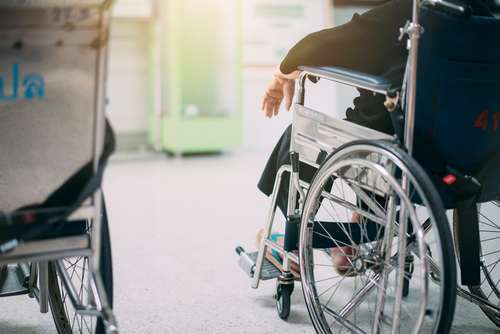 Sadly, many trusted caretakers violate that trust by not providing adequate care due to negligence or lack of compassion for a patient. When the care and safety of others is sacrificed for profits or personal gain, it can lead to devastating results. We firmly believe your loved ones deserve better treatment than that. Contact our nursing home neglect lawyers to provide the advocacy you need to secure compensation for your loved one's mistreatment and suffering within a neglectful nursing home.