Whether it involves physical, sexual, emotional, or neglectful actions, any form of abuse can place a child at serious risk. Both their physical and psychological development can be impacted for years to come. Even with intervention, the scars may last for life. It is imperative to let these children know it is not their fault. They are not alone. Their rights can be protected.
At The Weinstein Firm, we understand the shock and headache you may encounter if you discover your child has been abused. The feelings of guilt, pain, and anguish can be overwhelming and leave you wondering what to do next. After notifying authorities and taking the necessary steps to ensure the safety of your child, please don't hesitate to call on us. Our dedicated personal injury attorneys can deliver the vigorous representation required to hold all responsible parties accountable for the damages they have caused your child.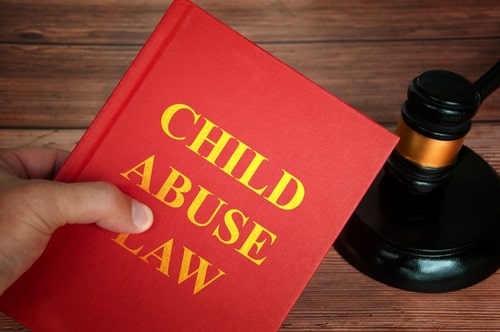 Child Abuse in Georgia
Unfortunately, the maltreatment of society's most vulnerable citizens is a sad reality. Each year in the U.S., over 625,000 children are confirmed to be the victims of child abuse. In Georgia alone, 200 incidents are reported daily. Many of these children have been abused by a trusted loved one or caretaker.
Anything that results in non-accidental physical or emotional injury to a child is child abuse, including:
Shaking
Hitting or kicking
Burning
Repeated shouting, yelling, or name calling
Behavior intended to belittle or degrade
Exhibitionism
Incest
Forced viewing of sexual acts
Rape
Inadequate supervision, food, clothing, or medical care