Dogs are some of the friendliest companions, but we cannot always predict their nature and behavior. When dogs or other animals attack, it can be a shocking and frightening experience, even leading to catastrophic injuries and psychological trauma. Along with the physical and mental harm these attacks can result in, they can also leave you facing steep medical bills and related expenses. If you or a loved one has suffered from an animal attack, you could be entitled to recover damages.
At The Weinstein Firm, we understand the legal regulations involved in dog bite cases as well as how to help you file a successful personal injury claim. Our compassionate dog bite attorneys have the extensive experience and knowledge needed to thoroughly guide you through this time.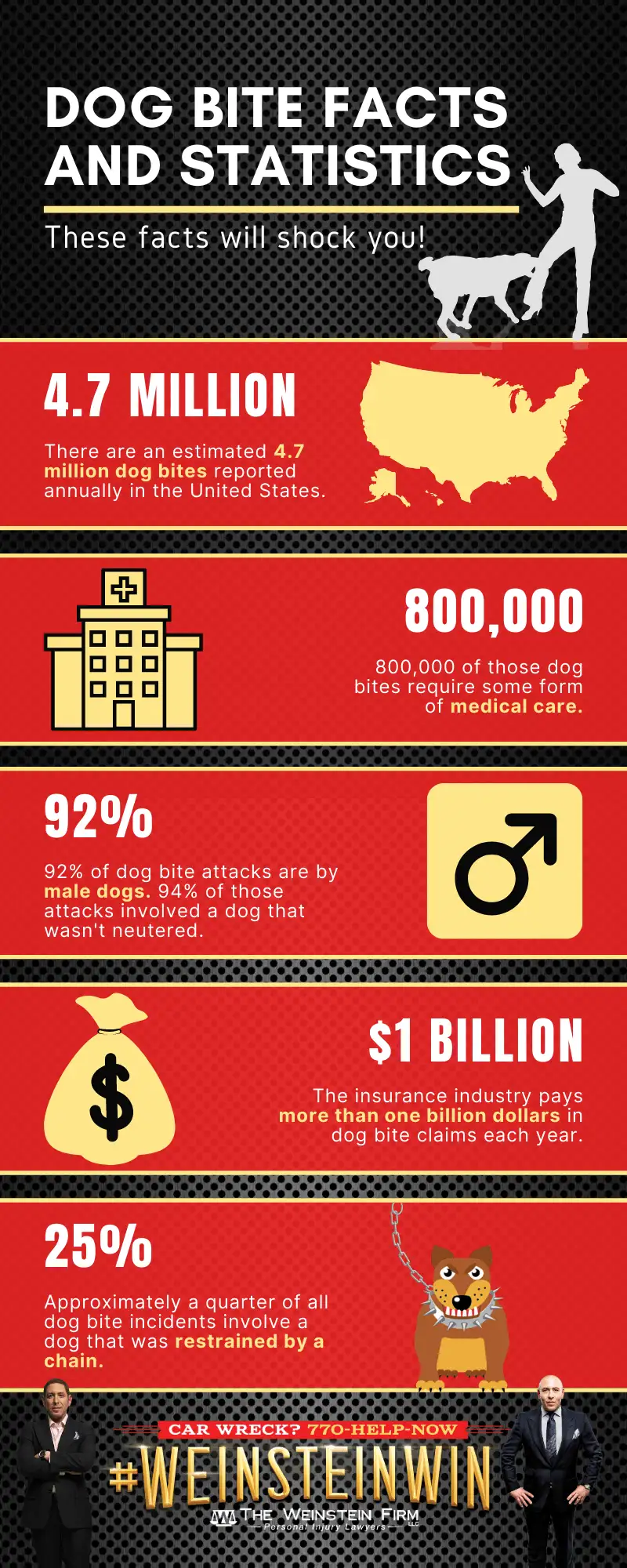 "Do My Dog Bite Injuries Warrant Legal Action?"
When a dog or animal attack occurs, regardless of whether the owner was negligent or not, it can leave them facing responsibility for the incident. This means that they may be liable to cover any medical expenses or damages that the victim experienced. Sadly, many who endure these types of attacks cannot be compensated enough financially to cover the post-traumatic stress and anxiety they may suffer from following such an attack. They may also suffer from permanent or disabling injuries that make everyday life all the more challenging.
Some of the more serious injuries and issues include the following: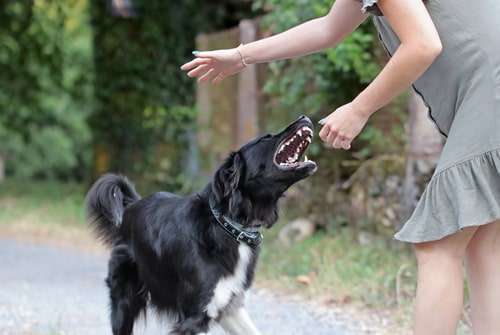 Scarring or disfigurement
Severed fingers
Punctured wounds
Scratches and cuts
Physiological trauma
In cases where an owner violated a "leash law," failed to properly supervise their animal, or simply did not put up adequate warning signs, they may be seen as responsible in the eyes of the law. If a person knowingly owns a dangerous or vicious animal, they may be liable for even more damages and may face criminal charges in certain cases.